Key People
Our management team brings a wealth of experience together with a unique set of skills to help our business thrive.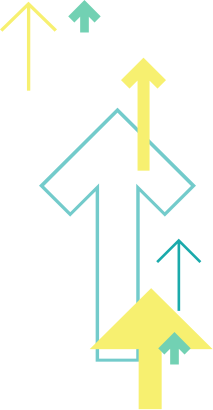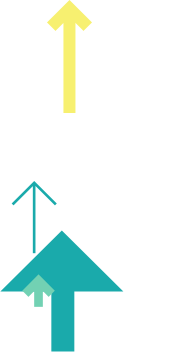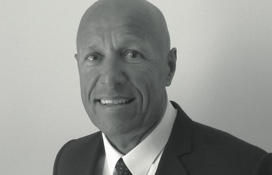 Kevin Amphlett
Co-founder & Chairman
As Chairman of the Board and AMACOR's principle investor Kevin is the driving force behind the buy-and-build strategy ensuring that momentum is maintained. In addition to providing invaluable strategic input to the Board pulling on his vast buy-and-build experience, Kevin is heavily involved in the fundraising.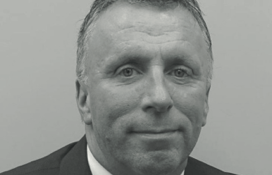 Martin Corban
Co-founder & Managing Director
Having gained over 30 years' experience in the retail sector during a long and successful career at Sainsburys, Martin joined forces with Kevin to launch AMACOR in 2018. Martin heads the management team and oversees the delivery of the growth strategy.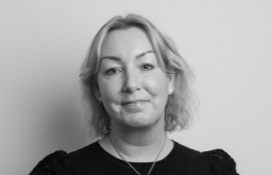 Angela Corban
Director
In addition to her role on the Board, Angela is responsible for the Post Office operations at AMACOR utilising her 21 years' distinguished experience with the Civil Service to oversee this side of the business whilst advising on other areas.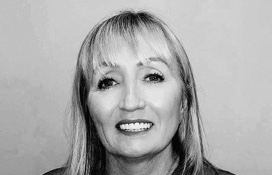 Julie Amphlett
Director
Julie's role at AMACOR is mainly at Board level. Having previously co-founded a hugely successful buy-and-build business with Kevin, Julie went on to play pivotal roles in finance and operations leaving her well suited to provide valuable oversight and corporate governance to the Board.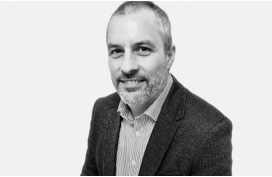 Byron Cooper
Finance Director
Following a period of strong growth, AMACOR recruited Byron to head up the finance function in 2020. Byron brings a wealth of experience as a senior finance professional having joined from Frank Roberts & Sons where he spent 10 years as Finance Director of the successful bakery business.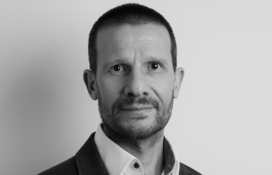 Scott Sandford
Head of Retail
Scott joined the business in early 2021 having previously been AMACOR'S Key Account Manager at NISA. Scott has a wealth of experience in the independent retail convenience sector and will oversee the retail side of the business.
Want to join our team? We're always looking for ambitious individuals to join AMACOR.