Investing in the growing convenience sector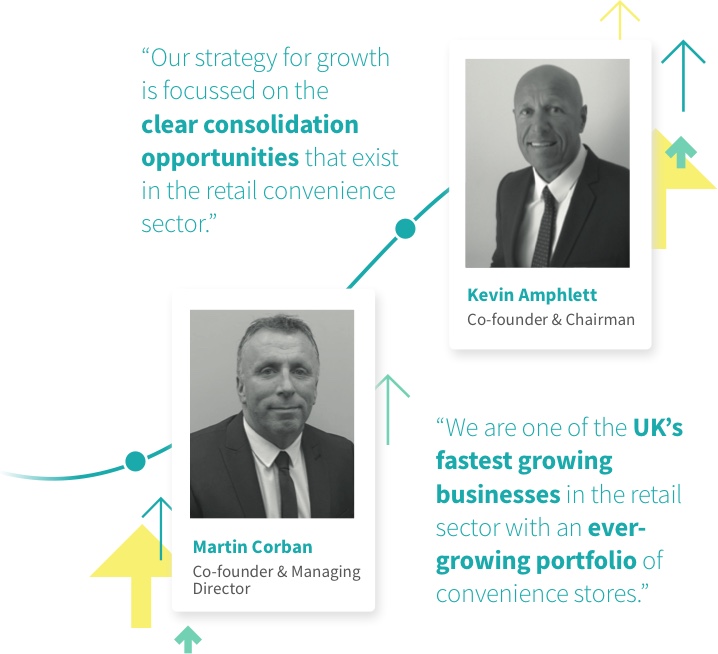 Behind the Brand
Over 30 years in the industry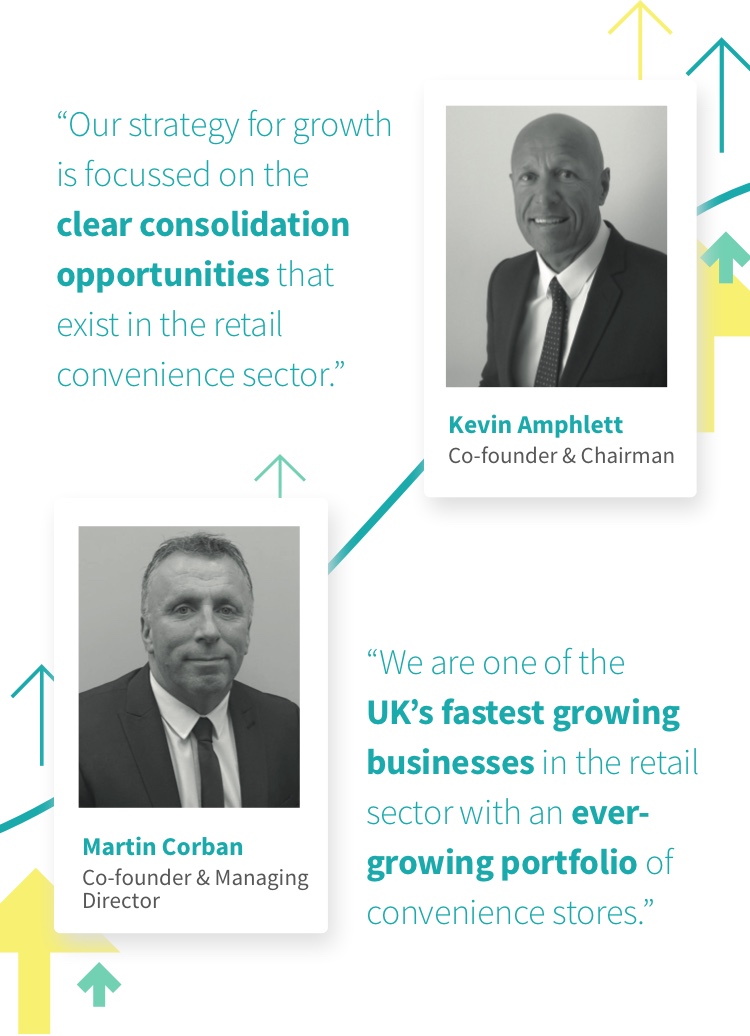 AMACOR was established in 2018 by Kevin Amphlett and Martin Corban who joined forces to invest in the fast-growing retail convenience sector.
Chairman of the Board and AMACOR's principal investor Kevin, had a long and distinguished career in the private medical insurance industry before creating & building a multi-million pound company. Martin has over 30 years' retail experience following a successful career with Sainsbury's which shaped his understanding of all aspects of the convenience sector.
Combining Martin's extensive retail experience with Kevin's financial backing and business acumen, the pair have mapped out a strategy for the continued expansion of AMACOR.
The AMACOR Difference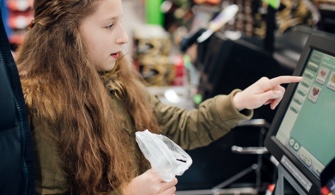 Store Investment
We take advantage of opportunities to invest in our stores to further enhance the customer experience and deliver growth.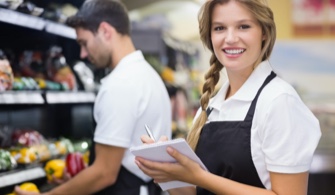 Colleague Engagement
We take pride in training and developing our staff whilst providing opportunities for career progression.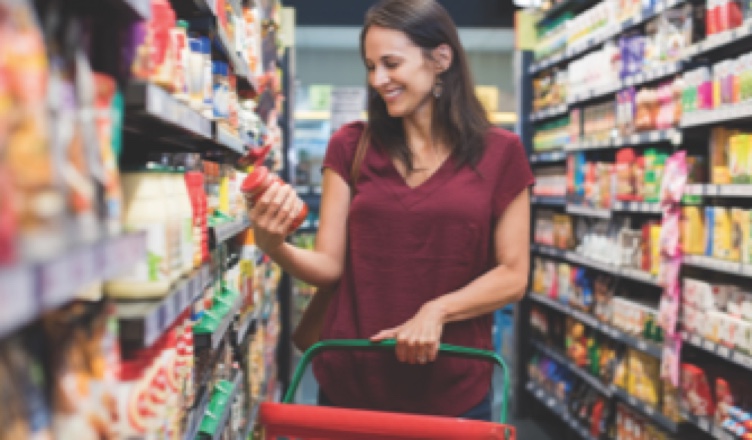 Best in Town
We use our experience to make each store the heart of its community offering customers the very best in convenience shopping.